Source: Michigan Impact
Photos By: Eric Bronson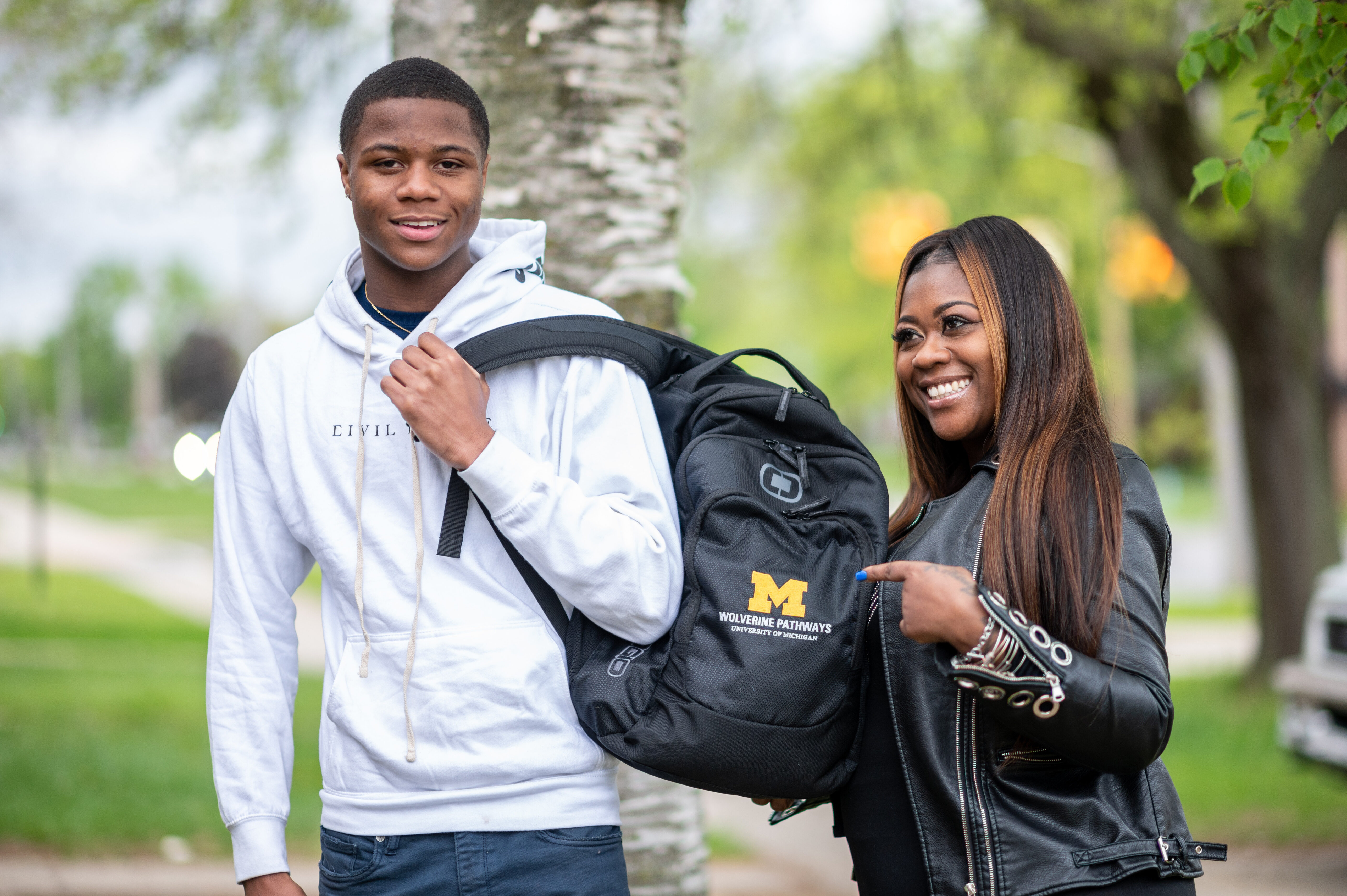 The middle and high school students who are part of the University of Michigan's Wolverine Pathways program have the smarts to get to college. They have the desire. They see themselves as college students.
But seeing the path to get there and stay there isn't always clear. Wolverine Pathways formed just over three years ago with the goal of showing them the way.
The program is open to seventh-through-12th graders in school districts in Southfield, Ypsilanti and Detroit. Participants are identified as having the potential to excel academically in college. Then the program helps nurture their scholastic growth through mentorship, workshops and enrichment programs.