The University of Michigan Detroit Center (UMDC) provides a visible symbol of our 200-year relationship with the City of Detroit. Conveniently located in the heart of the city's cultural center on Woodward Avenue, the Center is a gateway for University and urban communities to mutually enrich each other through service, education, research, and cultural exchange.
Upcoming UMDC Events
The UMDC regularly hosts educational events, workshops, and panels open to all community members to engage in uplifting dialogue and discuss innovative solutions to current issues. Below are some of our upcoming programs. Check out our programs and events page for more.
Distinctly Detroit Podcast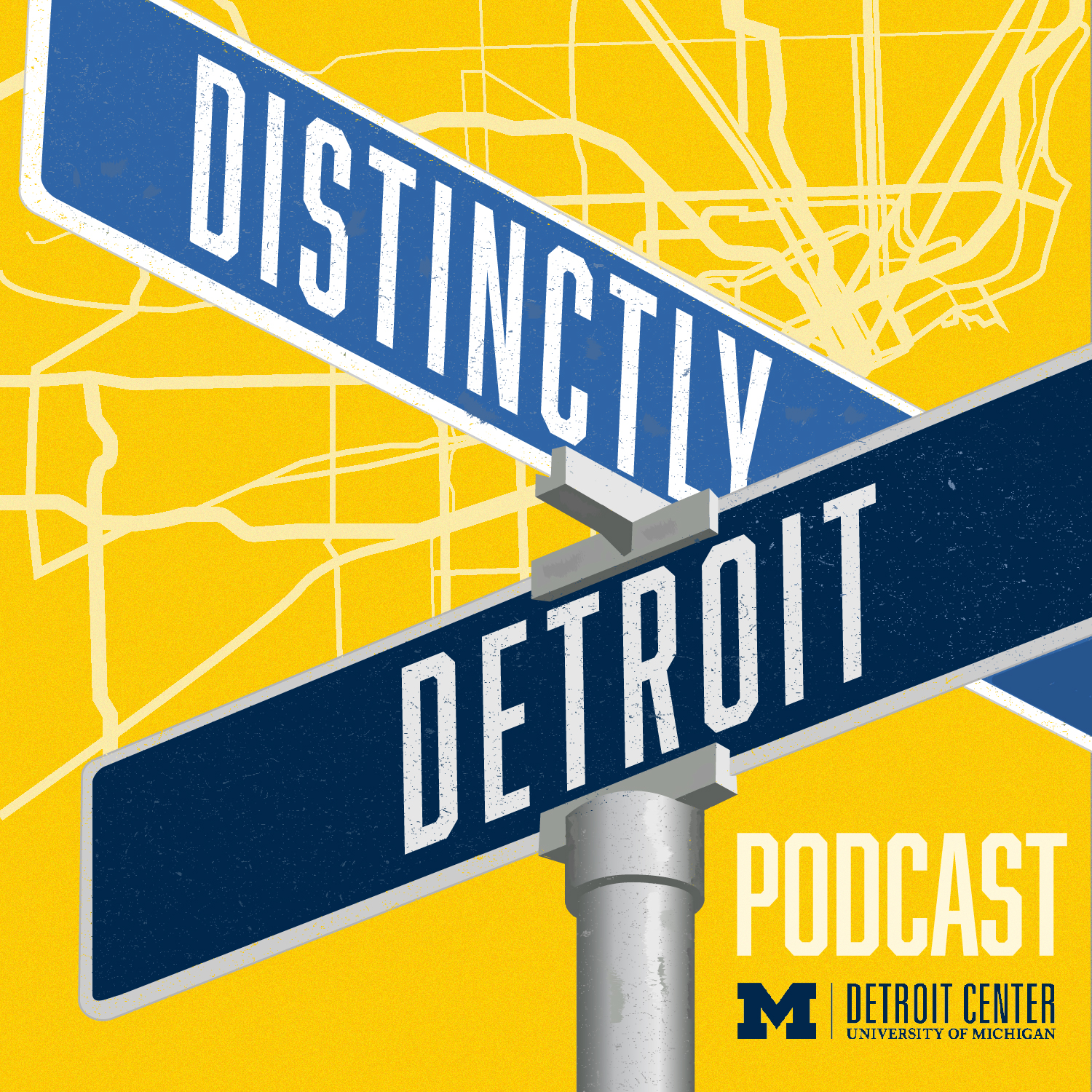 The University of Michigan Detroit Center Podcast, Distinctly Detroit (DDP), explores the intersection between U of M community members and their work in the city of Detroit. The people interviewed are scholars, leaders, and innovators contributing to the growth and development of the city in various capacities. These people have all been positively influenced by the University of Michigan. The DDP details these individuals' meaningful advances in Detroit's civic, community, commercial, and cultural arenas and what they love most about the city. Listen to the latest episodes dropping every 3 weeks wherever you get your podcasts, or visit our YouTube channel to view them!
You can always check out our archive to browse every episode of the DDP season 1 & 2 here
Contact Us
We want to hear from you!
Subscribe to our monthly newsletter in which we share upcoming community events, opportunities, and relevant happenings.
313-593-3584
detroitcenter@umich.edu
3663 Woodward Ave, Suite 150
Detroit, MI 48201
Hours
Monday-Thursday: 8:00am-7:00pm
Friday-Saturday: 8:00am-5:00pm
Sunday: Closed