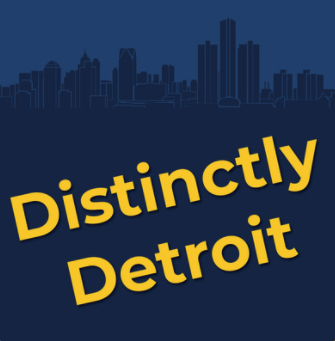 Feodies Shipp III was born and raised in Detroit and lived in the city until attending the University of Michigan. After graduating, he began working for the university and never left, beginning at the Career Center before moving to the Office of Undergraduate Admissions. But when Shipp saw the opportunity to combine his passion for the city of Detroit with U-M he had to take it, which is how he began his career at the U-M Detroit Center in 2011.
When asked about the transition from Detroit to going to college in Ann Arbor, Feodies said the six-week Summer Bridge program helped in the transition.
"And during that six weeks you take regular college classes. But more importantly, you get the opportunity to adjust socially to the campus and get to learn how as much as you think all of the college students are so mature, they all went to high school. I had all these expectations for people being so worldly, so smart, so mature. And not to say that I didn't find those people, but I was really surprised. So many regular people still go to college. And that was one of the biggest adjustments socially trying to deal with expectations. 
"But overall coming from Detroit and going to U of M was different because Detroit is a primarily African-American city. And my high school graduating class had over 600 students, but maybe four or five white students. So dealing with the transition to truly becoming a minority or being in the minority was a little bit different in that regard. But it gave me the opportunity to expand my horizons, meet lots of new and different kinds of people from different walks of life which was great."