Source: Office of the Vice Provost of Engaged Learning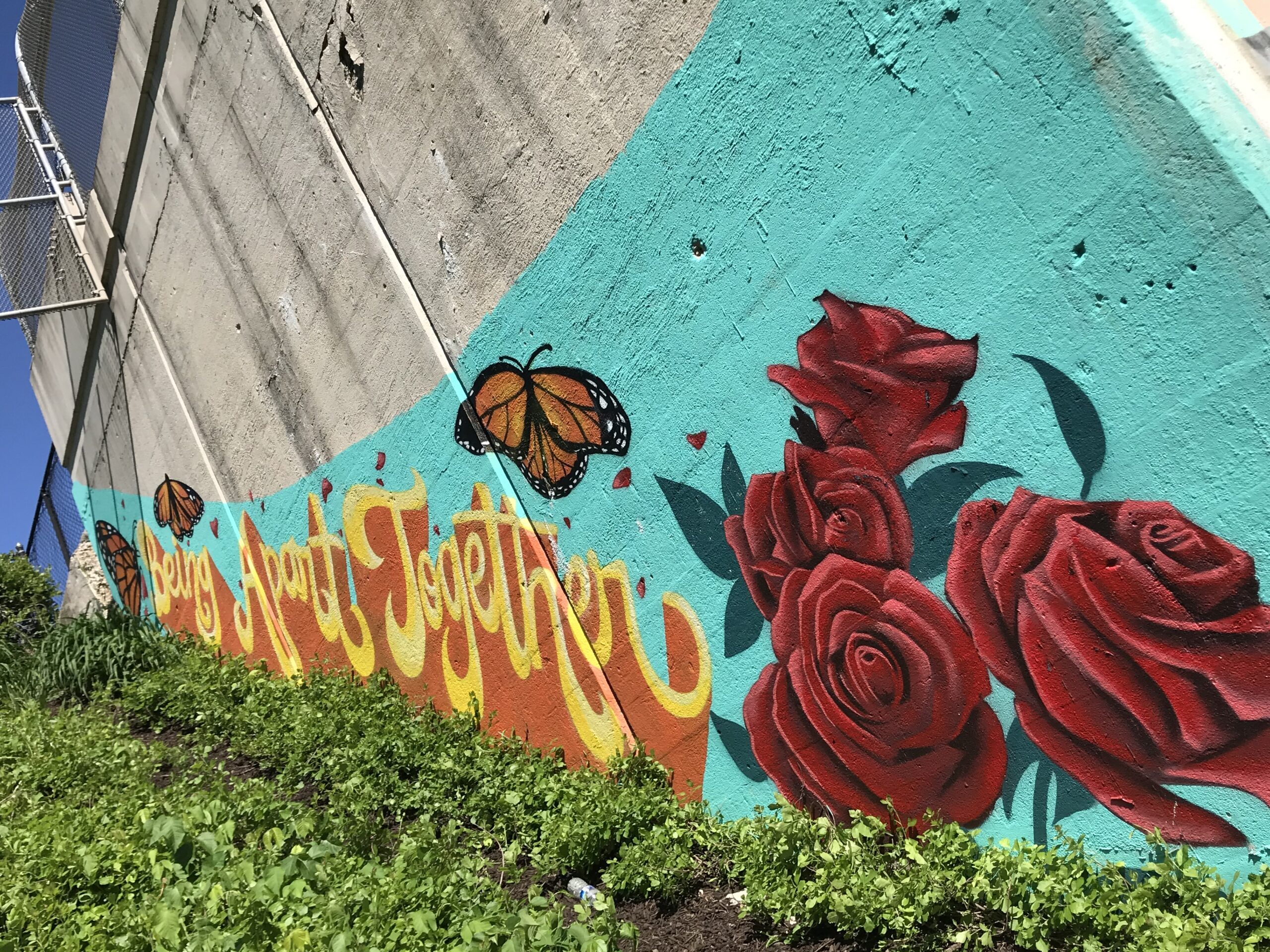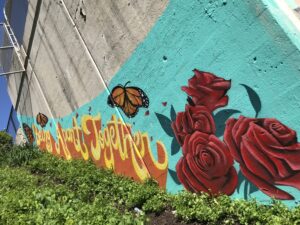 Six new projects have been selected for funding through the Engage Detroit Workshops grant program, which supports the development of new ideas and projects that connect U-M and Detroit community partners.
The interdisciplinary projects for the 2022-23 academic year will bring together students, faculty, staff and Detroiters to discuss common interests and enhance connections and collaborations that will build on the rich history of partnerships in the city.
The provosts' offices on the Ann Arbor, Dearborn and Flint campuses collaborated to jointly support the pilot program. More than $80,000 will be awarded across these projects that strengthen partnerships with Detroit.
"These grantees represent the rich and diverse ways in which U-M faculty and staff are working alongside communities in Detroit," said Valeria Bertacco, vice provost for engaged learning.
"Their partnerships with Detroiters are grounded in equity and recognition for the expertise and resources within the community. The creative and impactful events will promote cohesiveness and collaboration among our institution's community-engaged efforts."
The funded projects, which represent a wide range of disciplines and topic areas, are:
Activating Alleys, Lots and Hubs: Local Lessons in Grassroots Innovation
Project leads: Paul Draus, professor of sociology and anthropology, and Jacob Napieralski, professor of geology, UM-Dearborn College of Arts, Sciences, and Letters; and Christopher Pannier, assistant professor of mechanical engineering, UM-Dearborn College of Engineering and Computer Science.
Community partners: Alkebu-lan Village, Birwood House, Bailey Park Neighborhood Development Corp., Rescue MI Nature Now, Mama Akua House.
Bringing Together Women of Color in Detroit's Environmental Justice Movement & Building Leaders for Action
Project leads: Carmel Price, associate professor of sociology, UM-Dearborn CASL, and Letters; Natalie Sampson, associate professor of public health, UM-Dearborn College of Education, Health, and Human Services; Amani Abuelenain, undergraduate student at UM-Dearborn CEHH; Zeina Reda, undergraduate student at LSA.
Community partners: Laprisha Berry Daniels, Detroiters Working for Environmental Justice; Theresa Landrum, Original United Citizens of Southwest Detroit; Samra'a Luqman, Southend Dearborn resident and activist; Hana Masri, Arab Community Center for Economic and Social Services.
Detroit Reuse Collective: A Workshop Bridging Material Reuse and Housing in Detroit
Project leads: Cyrus Penarroyo, assistant professor of architecture, A. Alfred Taubman College of Architecture and Urban Planning; De Peter Yi, lecturer I and 2018-19 Walter B. Sanders Research Fellow; Laura Peterson, lecturer, Taubman College.
Community partners: James and Grace Lee Boggs Center/Council, Peace Tree Parks, Recycle Here!, Adaptive Construction.
Greenprint Detroit: Advancing Ecological Literacy through the Lens of Legacy Soils
Project leads: Lisa Du Russel, assistant professor of practice landscape architecture, and Nana Temple, graduate student, School for Environment and Sustainability.
Community partners: Amanda Paige and Katrina Watkins, Bailey Park Neighborhood Development Corp.
Making Change through Making Art
Project leads: Victoria Shaw, Detroit School Partnerships lead, and Katrin Robertson, lecturer in teacher education, School of Education; James Leija, deputy director for public experience and learning, U-M Museum of Art.
Community partners: Yvette Rock, Live Coal Gallery; Chandrika Williams, The School at Marygrove.
Trauma-Informed Programs and Practices in Schools for Early Childhood
Project leads: Todd Herrenkohl, Marion Elizabeth Blue Professor of Children and Families and professor of social work, and Daicia Price, clinical assistant professor of social work, School of Social Work; Alison Miller, professor of health behavior and health education, School of Public Health.
Community partners: Development Centers.