Source: Residential College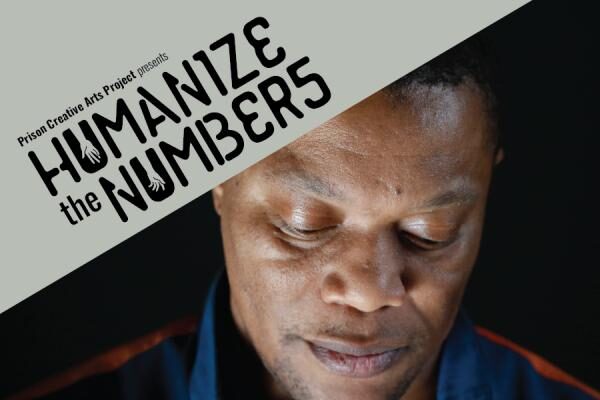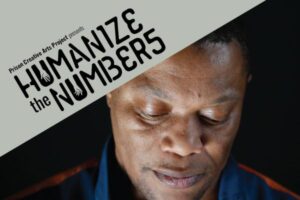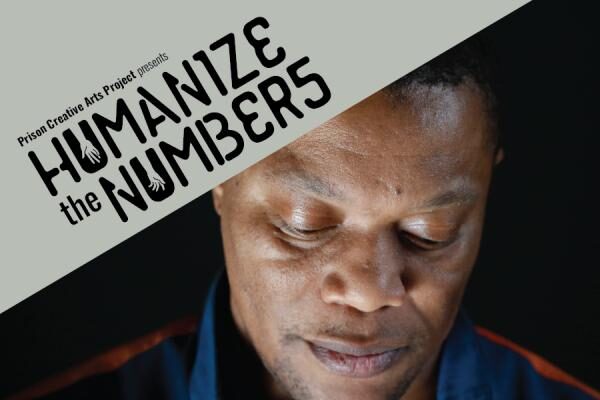 Prison Creative Arts Project presents an exhibition of collaborative photography at the Detroit Historical Museum (5401 Woodward Ave. in Detroit), open now through May 21st.
A public reception will be held on March 9th, 6:00–9:00 PM, with a panel of previous workshop participants at 7:00 PM.
We hope you will be able to see the exhibit, and please be in touch if you have any questions.
Humanize the Numbers shows the perspectives of men in Michigan prisons. The prison system regulates every part of an inmate's identity. Instead of using their name, they are given an ID number. Visiting room photos and mug shots are tightly regulated. Personal info is recorded: height, weight, etc. In the process, their humanity is denied.
This exhibit at the Detroit Historical Museum reveals the faces and stories of those in prison. It lifts up the voices of those who have been silenced by the criminal legal system. The Humanize the Numbers project gives them a freedom not normally allowed in prison. They share their stories with the world outside. By doing so, those in prison reclaim their humanity.