Source: School of Public Health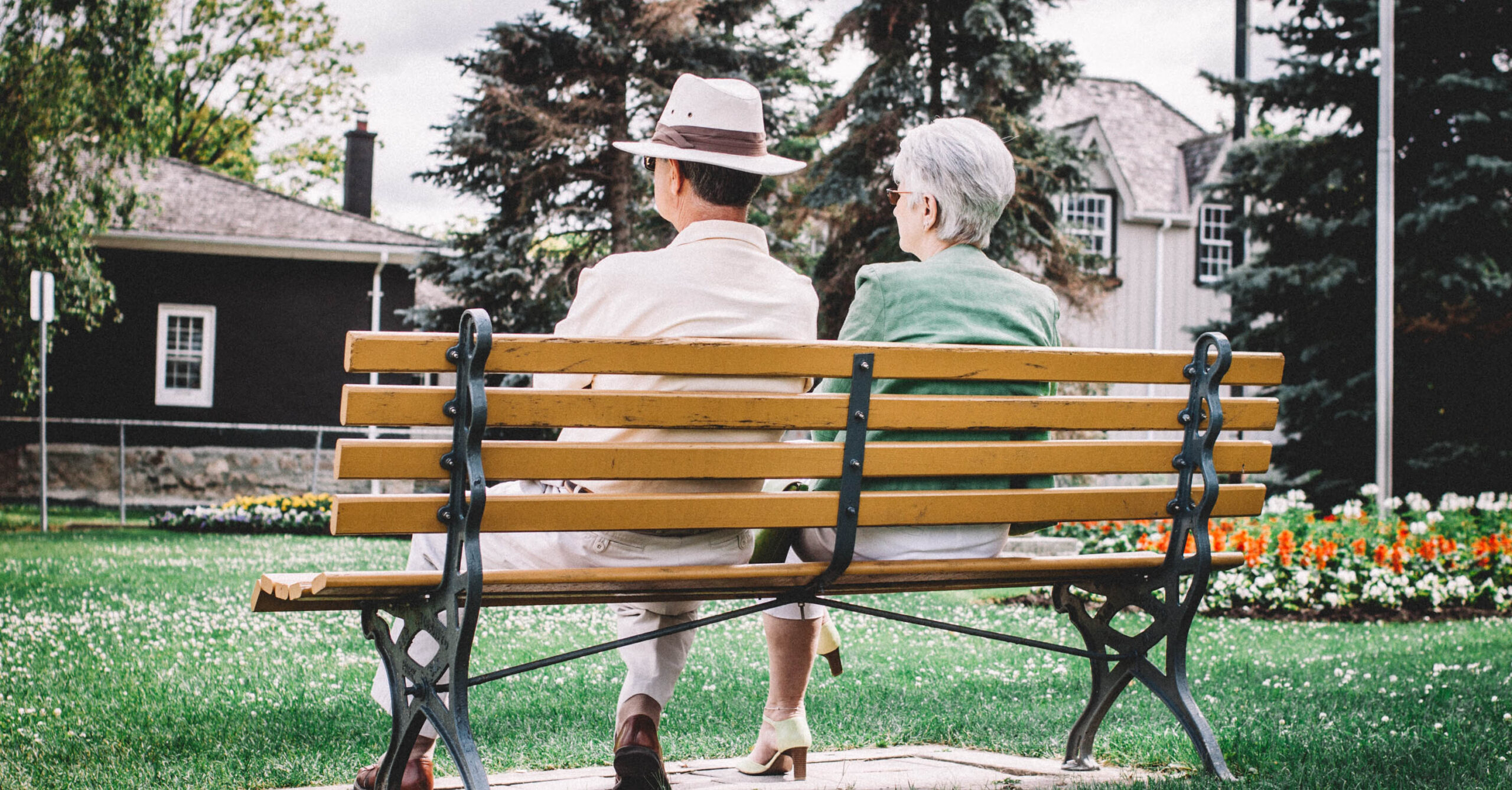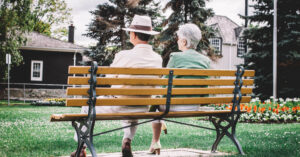 Older adults face a unique set of public health challenges. We spoke with Mary Janevic, an associate research scientist in the Department of Health Behavior and Health Education, to learn about two new projects that aim to improve the health of older adults impacted by chronic pain and the COVID-19 pandemic.
Can you briefly describe these two new research projects?
We have just launched two five-year trials that will test behavioral interventions led by community health workers to improve the health of older adults living in Detroit.
The first project, funded by the National Institute on Aging, is a randomized controlled trial of a program that teaches skills and gives support for managing chronic pain. This program will be delivered over the phone by community health workers who are housed within the Henry Ford Health System, our study collaborators. Participants will also access educational videos on a website and use electronic activity trackers to gradually increase physical activity.
In the second study, we are working in partnership with the Detroit Health Department. We will assess whether a program based on positive psychology can improve health-related quality of life among older adults in the wake of the COVID-19 pandemic.
The pandemic, including the long-term restrictions on usual activities, has taken a heavy toll on older adults. Program participants will engage in activities to leverage personal strengths and resilience while learning strategies to improve daily functioning. The program also emphasizes community strengths and resources and helps to address unmet social needs and challenges created by the pandemic. This study is funded by the National Institute on Nursing Research.
In both projects, community health workers (CHW) play a key role in addressing the unique challenges of older adults. How so?
The American Public Health Association defines community health workers as "frontline public health workers who are trusted members of and/or have an unusually close understanding of the community served." Community health workers provide culturally appropriate care and their deep knowledge of community resources enables them to connect people to needed services.
Older adults are more likely than people in other age groups to be isolated and in need of services like support for caregiving, obtaining needed medical devices, assistance with maintaining their home, and getting nutritious meals. Community health workers can offer support and resources for these types of needs in a culturally congruent, affirming way.
Life challenges that are common for older adults can make chronic pain worse and interfere with its management. For that reason, in our chronic pain study, we hypothesize that community health workers' ability to address unmet social needs will contribute to reductions in pain and improvements in function.
Community health workers have already been recognized for their unparalleled ability to reach underserved communities during the pandemic. For example, they are involved in vaccination efforts. In our study, their role is to help prevent longer-term declines in function and poor health outcomes among a vulnerable group of older adults whom the pandemic has placed at even greater risk.
When it comes to pain care and management, how do community-based programs help individuals?
People living with significant chronic pain need to manage their pain on a daily basis in order to minimize its interference with functioning and daily life. Chronic pain is a "biopsychosocial" condition, because psychosocial factors affect pain intensity and pain-related disability. It goes the other way, too: Pain affects mood, thoughts, and relationships. For example, stress can make pain worse, and pain is also a cause of stress. So targeting the psychosocial factors that contribute to persistent pain is an important part of optimal pain care.
Typically, however, people don't get this kind of comprehensive pain care from primary care providers, especially in medically underserved communities. In these same communities, structural factors like racism produce stressful and unhealthy living conditions, contributing to a heavy burden of disabling chronic pain. For this reason, community-based programs supporting pain management can help fill an important gap.
Can the evaluation of these programs be applied to other communities or populations?
Absolutely. The service models we are testing, which blend support from community health workers with accessible mobile health tools, could be easily applied to other marginalized groups who need extra support for their health, and to any population facing transportation and access issues, such as rural communities. In general, community health workers are being increasingly recognized as important members of health care teams. They are well-positioned and trained to address the patient needs that often get overlooked but are critical to health and well-being.
Particularly for older adults in Detroit, can you paint a picture of how the COVID-19 pandemic has impacted this population?
African American older adults have borne an extraordinarily heavy burden from this pandemic and are one of the nation's highest-risk populations for COVID-19 morbidity and mortality. Detroit in particular has been hard-hit by the pandemic, with a COVID-19 death rate more than three times Michigan's overall rate. This heightened risk is rooted in structural racism, in the form of segregation, economic underinvestment, and inferior medical care.
Structural inequities also magnify other negative effects of the pandemic on older people. To take one example, because of digital exclusion, older adults in this setting have been less able to take advantage of virtual activities, and therefore are at greater risk for isolation. Many senior and community centers that offered older Detroiters accessible opportunities for social and physical activity experienced prolonged closures.
What would you like people to take away from this work?
There is a need to address inequities in opportunities for healthy aging—from pain management to regaining function and health after the COVID-19 pandemic. Any solutions need to leverage the strengths, resources, and ideas within communities.
Co-investigators for the pain study include John Piette of Michigan Public Health, Sheria Robinson-Lane of the University of Michigan School of Nursing, Robin Brewer of the University of Michigan School of Information, Susan Murphy of Michigan Medicine, and Kimberlydawn Wisdom of the Henry Ford Health System.
Co-investigators for the COVID-19 study include Peter Song of Michigan Public Health, Sheria Robinson-Lane of the University of Michigan School of Nursing, Robin Brewer of the University of Michigan School of Information, Susan Murphy of Michigan Medicine, and Afton Hassett of Michigan Medicine.