Source: U-M Detroit Center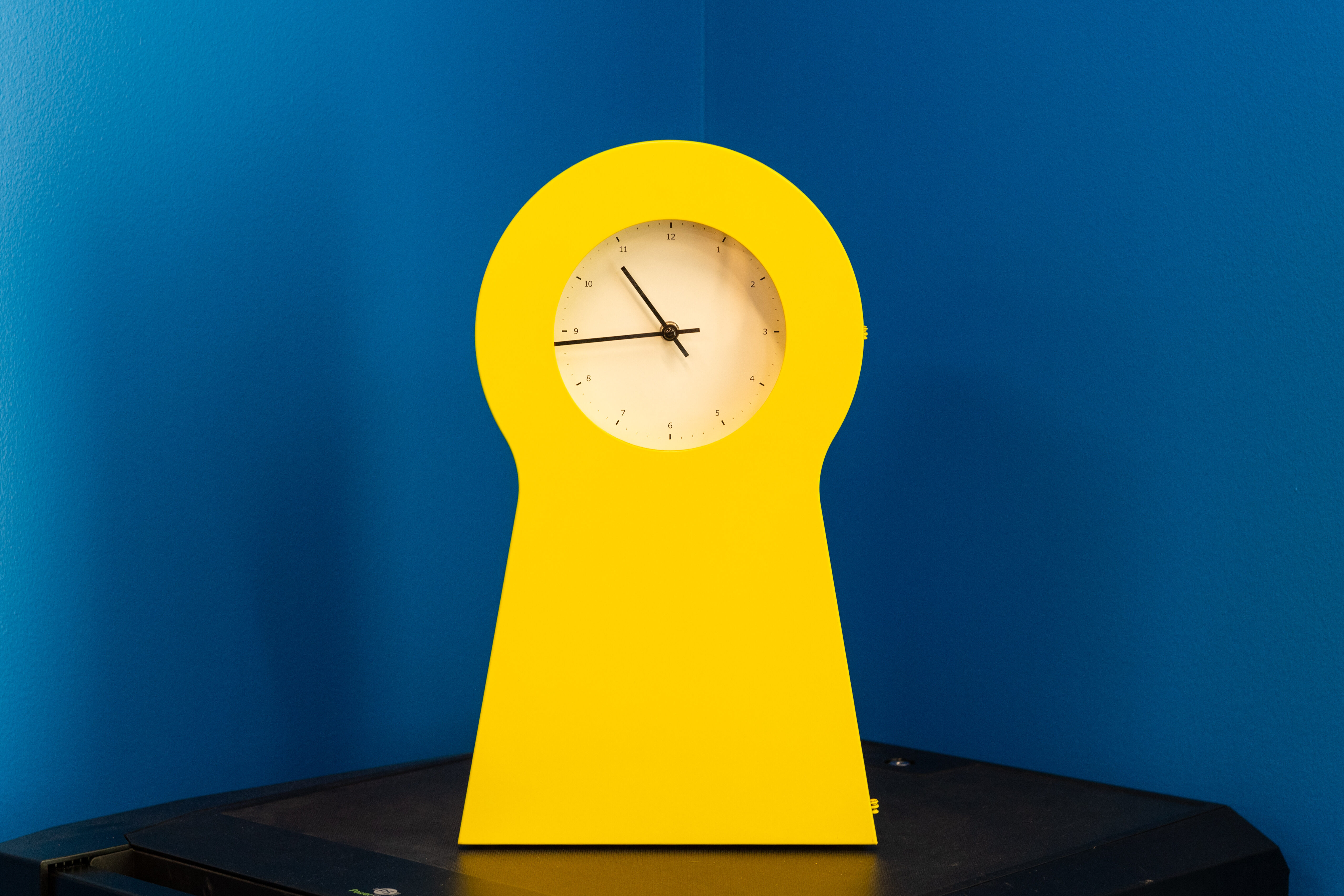 The University of Michigan Detroit Center will host its annual Community Campus Visit with a virtual twist.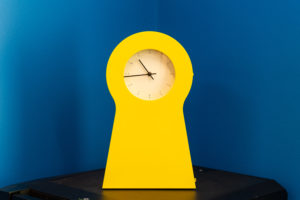 The event, which usually brings small businesses and nonprofits to the U-M campus in Ann Arbor to learn about the many services and programs the university offers to enhance business and community development. In light of the state's stay at home order, the Community Campus Visit will be hosted virtually.
The U-M Detroit Center will offer four sessions, grounded in the current context of the COVID-19 emergency, offering participants an opportunity to explore the resources that are available to address rapid response needs. These sessions will take place across two weeks, with sessions on Tuesdays and Thursdays:
COVID-19 Emergency Response, Tuesday, June 9, 10 AM-11 AM

Consulting, Advising, and Problem Solving, Thursday, June 11, 10 AM- 11 AM

Community Based Participatory Research, Tuesday, June 16, 10 AM-11 AM

Panel on Internships and Volunteerism, Thursday, June 18, 10 AM- 11 AM
More information about the event and registration can be found here.