To commemorate the legacy of civil rights leader the Rev. Martin Luther King Jr., the University of Michigan's 2020 MLK Symposium will focus on the complexities associated with diversity and highlighting the diversity within marginalized communities.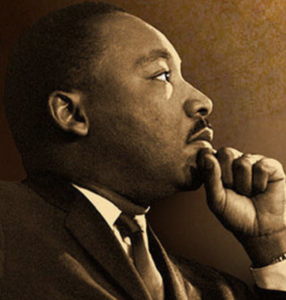 The theme for the symposium is "The (Mis)Education of US."
"Too often the rich and nuanced diversity within groups has been left out, limited, and even obscured in its representation by our society," said Rob Sellers, vice provost for equity and inclusion and chief diversity officer. "This (mis)education leads to an essentializing of different groups that is often stereotypical and limiting.
The keynote memorial lecture for the symposium will take place at 10 a.m. Jan. 20 at Hill Auditorium, and additional events will take place throughout the month of January. The U-M Detroit Center is live-streaming the symposium including remarks by keynote speaker Angela Davis, a professor, author and founding member of Critical Resistance, a national organization dedicated to the dismantling of the prison industrial complex.