Source: U-M School of Information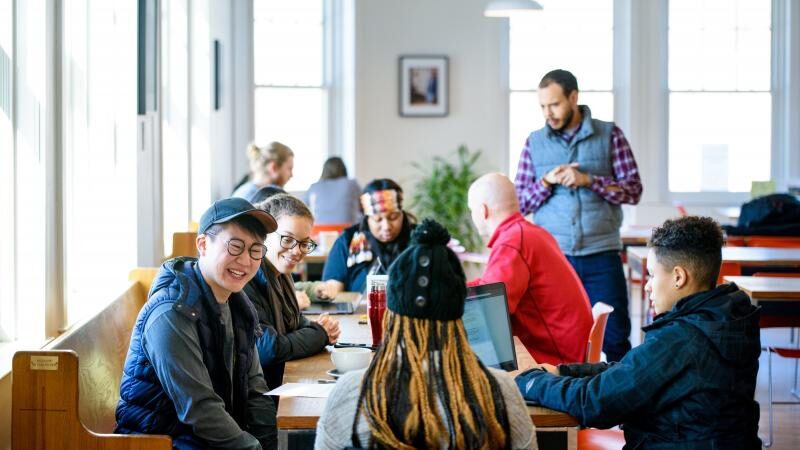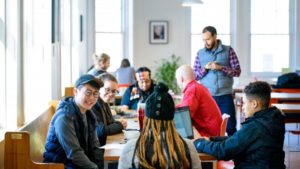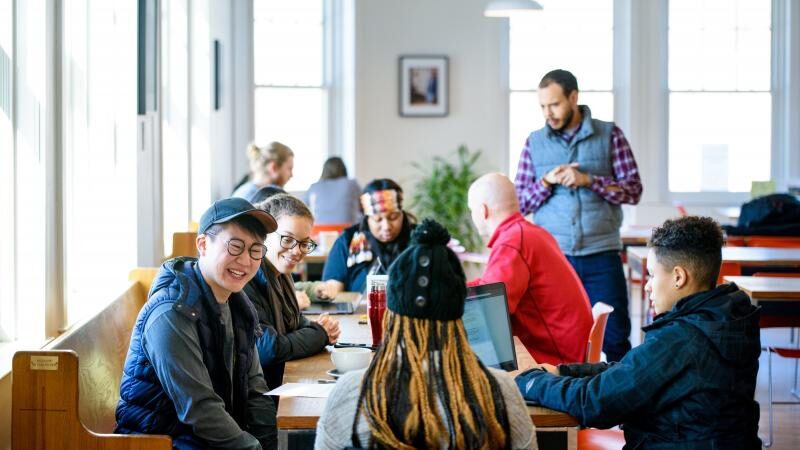 The city of Detroit has a lot of data to share. The challenge is making this data is not only available, but accessible to residents. The city identified this problem and partnered with Data Driven Detroit to solve it. Together, they formed a user testing group, CUTgroup Detroit. The city then enlisted the University of Michigan School of Information to contribute the user testing acumen necessary to ensure the voices of Detroit residents would be heard.
The guiding principle of CUTgroup, or Civic User Testing Group, is "if it doesn't work for you, it doesn't work." The tools the city of Detroit wanted to make available to the citizens of Detroit had to be useful to its citizens. "CUTgroup is a unique opportunity to talk to people about their daily problems and connect them to solutions," said U-M School of Information project lead Scott TenBrink. 
Read more, here.