Source: Undergraduate Research Opportunity Program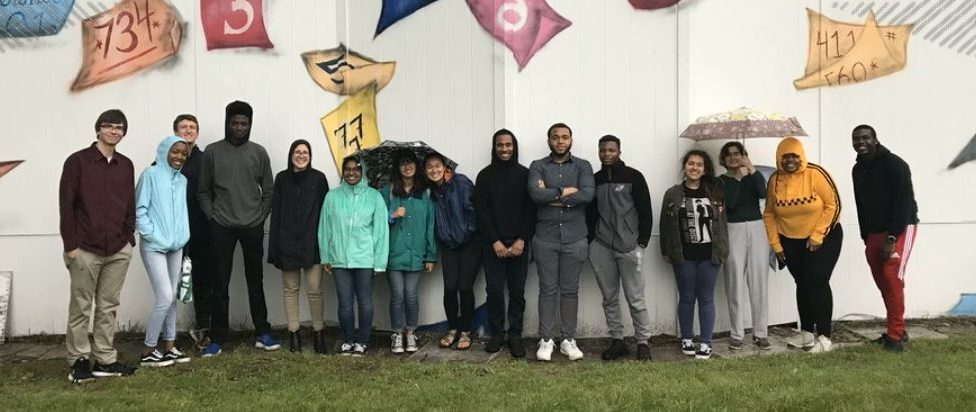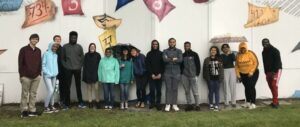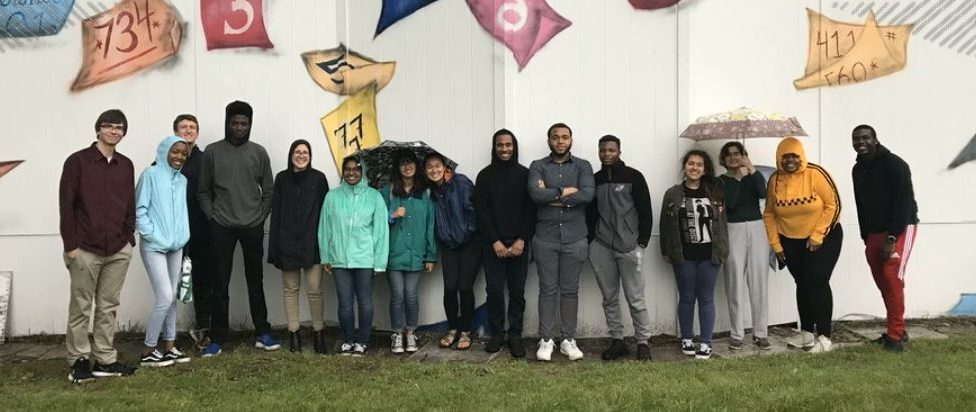 The Detroit Community-Engaged Research Program is seeking applications and the deadline is coming up–Jan. 31.
This is a nine-week, paid summer undergraduate research fellowship where you can gain exposure to non-profits, research and Detroit in Summer 2022.
Be part of the DCERP social justice focused summer fellowship program run through the University of Michigan's Undergraduate Research Opportunity Program. Learn while helping community organizations with research projects addressing social and environmental justice, food insecurity, human rights, public health, youth development, and more! Our program brings together aspiring change agents who will learn about the city, non-profits, community engagement and each other.
Apply here.