Source: U-M Detroit Center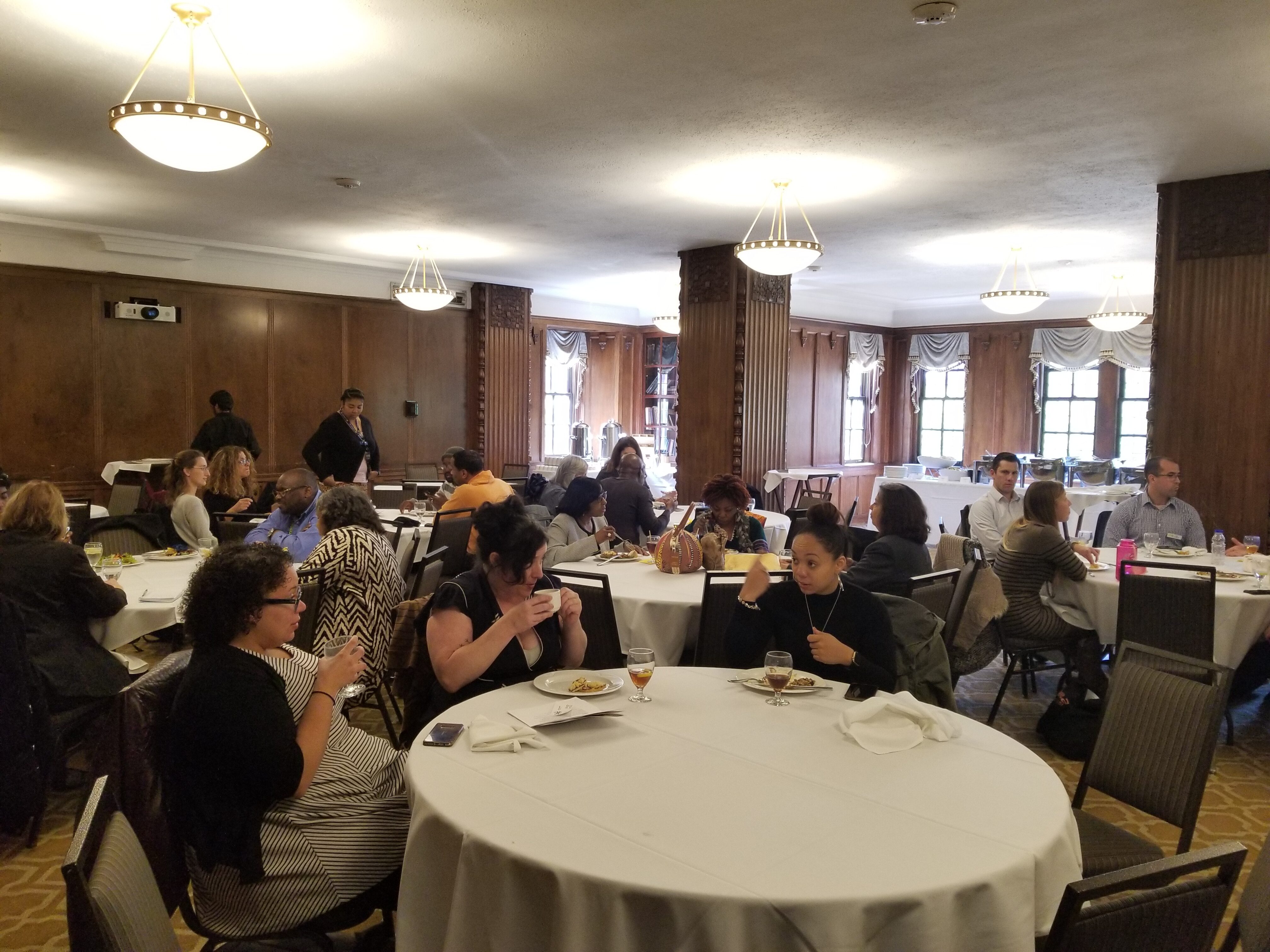 This past week, 20 business professionals from different Detroit non-profit and for-profit organizations joined the University of Michigan Detroit Center for this year's Community Campus Visit in Ann Arbor. The Community Campus Visit is a day-long program during which participants will learn about the many and varied services and programs the university has available that work to enhance business and community development.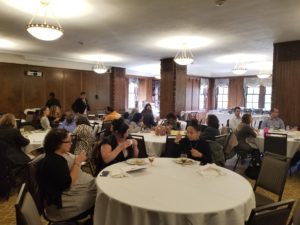 The day consisted of three different panel discussions covering the topics of consulting, advising, and problem solving, community-based participatory research, and internships. These panels consisted of representatives from departments like the Detroit Urban Research Collaboratory, Ross School of Business Capstone MAP program, LSA Opportunity Hub, Career Center and many more. 
Speaking on the Community Campus visit, Annie Dearing from Detroit PAL said: "We were able to make a lot of great connections, as well we received an abundance of good information. We look forward to exploring all of the ways we can connect with the Univerity of Michigan moving forward."
Kyla Carlsen from Co.act Detroit also had positive feedback: "It was a really valuable day and I can't wait to share all the resources with my team."