Source: Poverty Solutions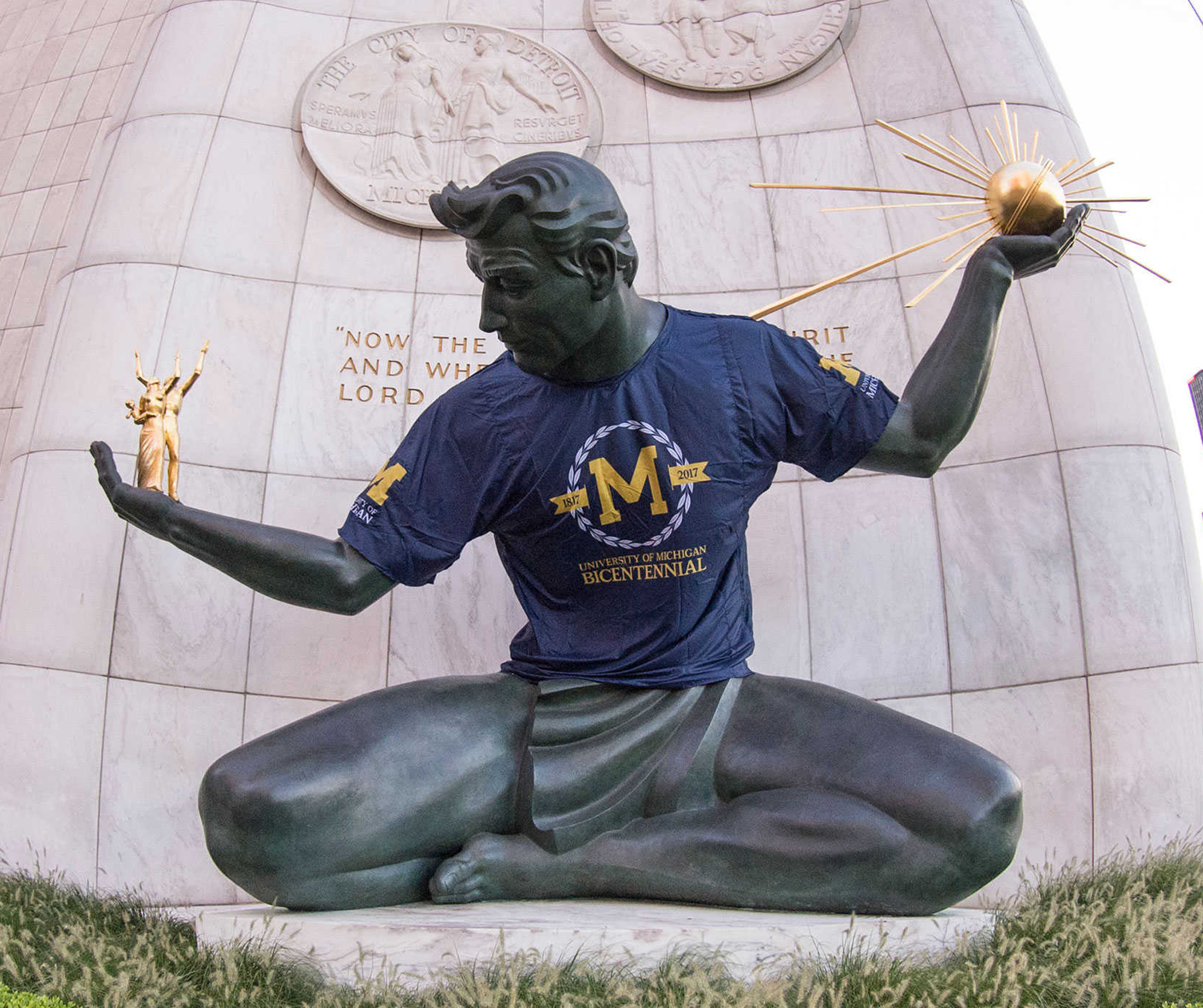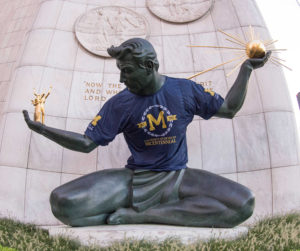 From navigating the best ways to address homeless encampments to assessing home repair needs and reducing disparities in internet access, economic mobility policy fellows from the University of Michigan are taking on some of the city of Detroit's most-pressing issues.
The city of Detroit and the university's Poverty Solutions initiative created a unique fellowship program that embeds fellows in city departments to focus on strategic economic mobility initiatives city staff may not otherwise have the capacity to address. The fellows have the benefit of research support and access to experts at U-M to guide their work. 
"We want a direct line of communication between the fellows and our staff so when they have research questions or data needs, they can look to us right away," said Patrick Cooney, assistant director of Poverty Solutions' Detroit Partnership on Economic Mobility, which facilitates the fellowship program. 
So far, the partnership has resulted in three two-year fellowships focused on affordable housing, digital inclusion, and homelessness. The fellows work full-time at the Coleman A. Young Municipal Center. 
Poverty Solutions, U-M's research initiative started in 2016, funds the affordable housing policy fellowship. The digital inclusion policy fellowship and homelessness policy fellowship are supported by the Knight Foundation and Quicken Loans, respectively. 
Julie Schneider, deputy director of Detroit's Housing and Revitalization Department, helped start the fellowship program in 2018, a few months after Poverty Solutions and the city of Detroit began their formal partnership. 
Schneider holds master's degrees in public policy and urban planning from U-M and supervises the affordable housing fellow. She knows first-hand the benefits of this type of opportunity from her time as a Presidential Management Fellow at the U.S. Department of Housing and Urban Development. 
"I think we all will benefit from having programs like this that help to introduce new graduates into the field in a way where they can get immediate exposure to strategy development and program development," she said. 
Cooney sees opportunities to add more fellow positions to address issues like youth employment.
"We will often talk about the program as one of the major successes of the partnership," he said. "It has, thus far, succeeded in accomplishing what we wanted it to, which was to have highly-capable people focus on strategic projects the city otherwise couldn't focus on." 
Here, you can get to know each of the Detroit policy fellows, and take a closer look at what their work means for Detroiters.