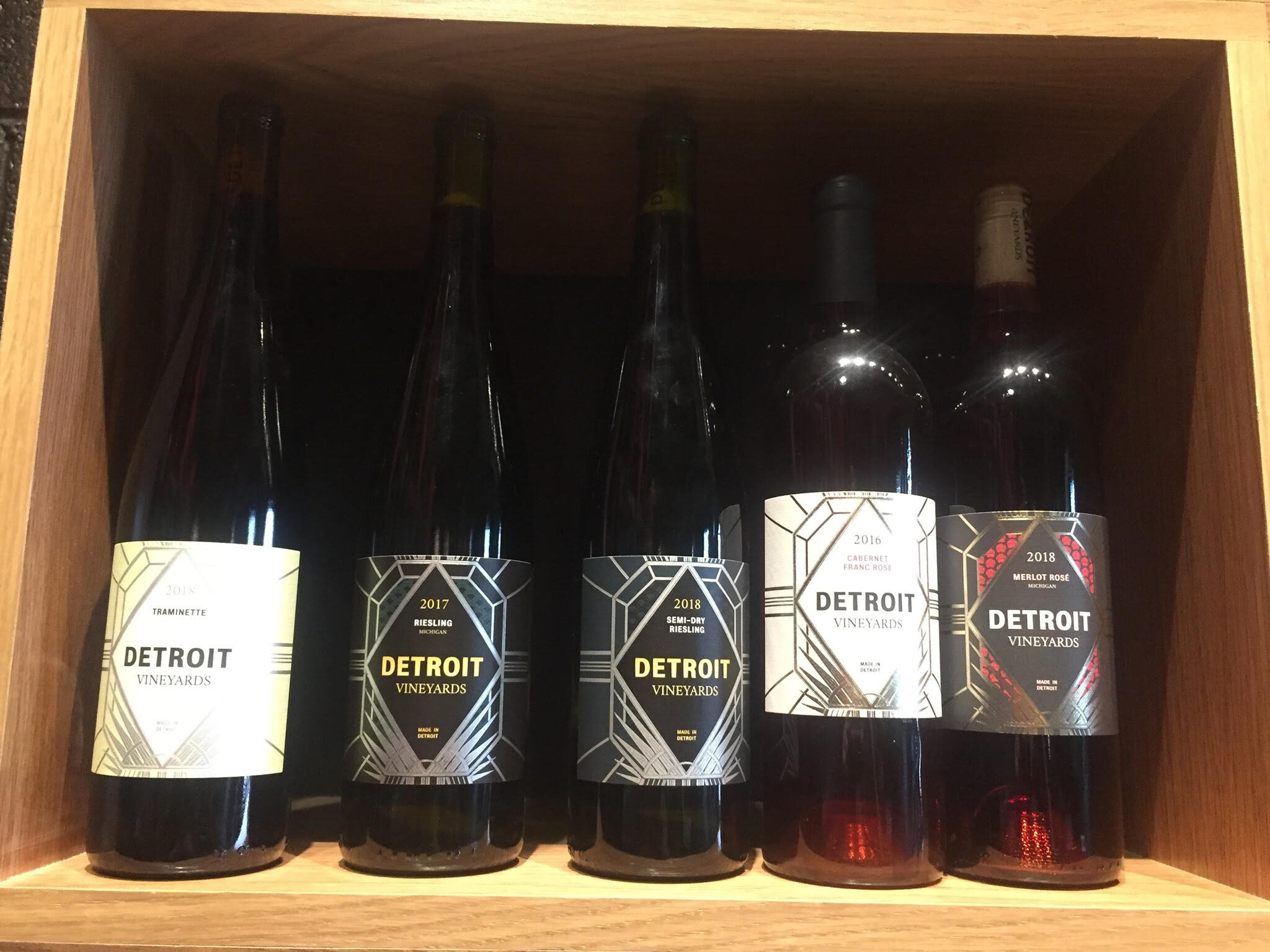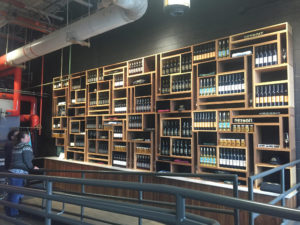 More Info
About a decade ago, wine expert Blake Kownacki met Claes Fornell, a retired University of Michigan business professor and expert on customer satisfaction, as the two brainstormed a way to fix Fornell's ailing vineyard at his home near Dexter.
Those conversations blossomed into a friendship, and they started to brainstorm another idea: Could you take some of Detroit's available land and cultivate wine grapes? History proved the city known for manufacturing automobiles also could grow a proper plant or two. Together, they formed Detroit Vineyards and started on a quest to build a true urban vineyard.
Their vision has come to fruition through a newly opened 12,000-square-food tasting room and production facility on Gratiot Avenue, a number of vineyards starting to grow in areas of Detroit such as the Islandview neighborhood as well as projects in process to develop a community-growing program with Eastern Market as one of the partners.
It's been a long journey, buoying in part by the bond between the two and their mutual admiration for good wine, smart business and a desire to see Detroit back on the map as a wine-centric, agri-entertainment center, said Kownacki and Fornell.
"It's been a labor of love," Kownacki said, shorthand for something like: It took years to navigate Detroit's permitting, zoning and building departments, but perseverance as well as plain-old stubbornness resulted in the outcome both men ultimately wanted.
For Fornell, co-owning a business such as Detroit Vineyards is part of his love for finance, business and consumer behavior. The Sweden-born numbers guy has owned a variety of businesses both in the United States and Europe over the decades. But he is best known as the developer of the American Customer Satisfaction Index, a well-known and trusted meter of shopper and consumer behavior that has clients worldwide, including Fortune 100 businesses.
Detroit Vineyards will be the first fully operating winery in Detroit in more than half a century. But Detroit has an established history of wine and wine production, Fornell said. In 1702, Antoine de la Mothe Cadillac planted a vineyard along the Detroit River, one of the first in North America.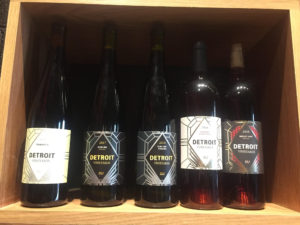 At first, Kownacki and Fornell looked at Belle Isle, then shifted to an area around Waterloo. But a fortunate visit to the former Stroh's bottling factory resulted in a 20-year agreement to put Detroit Vineyard's tasting room inside the former ice cream shop there.
The tasting room is a blend of steampunk, factory chic and elegance, something befitting a wine that comes largely from Michigan grapes, Detroit muscle and international know how, Kownacki said. He hopes it is a place where the blue-collar worker who loves cider or mead can sit next to the wine snob and everyone has a great conversation.
Detroit Vineyards offers white and red wine, rosé, mead and cider. The company also sells wine by the bottle as well as merchandise such as Detroit Honey and branded clothing. A glass ranges from $6 to $12 and a bottle goes for between $25 and $40. Kownacki's goal is to produce 10,000 cases this year with plans to more than double to production to 25,000 cases in 2020.
The Detroit story will always be front and center for both men. Kownacki is working diligently to raise more grapes within the city's borders. Fornell is always on hand, ready to offer his business expertise and to raise a glass in the city's honor. It is indeed a friendship that centers on the grape and all it offers: sustenance for body and soul.