Source: Special to Michigan News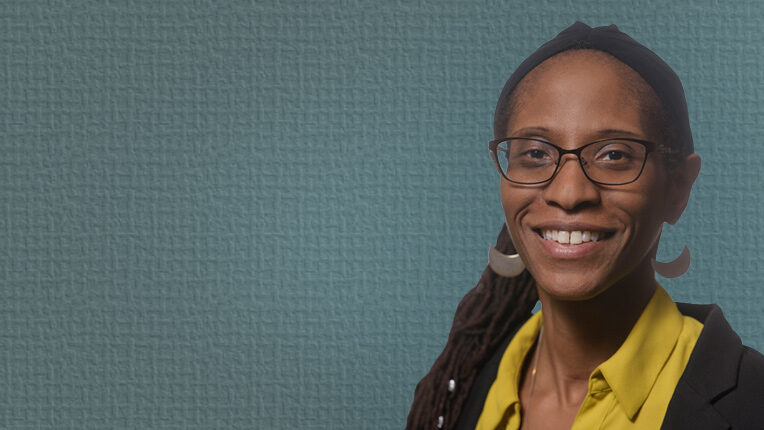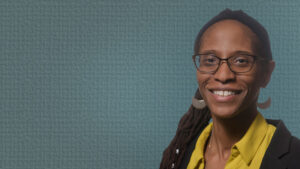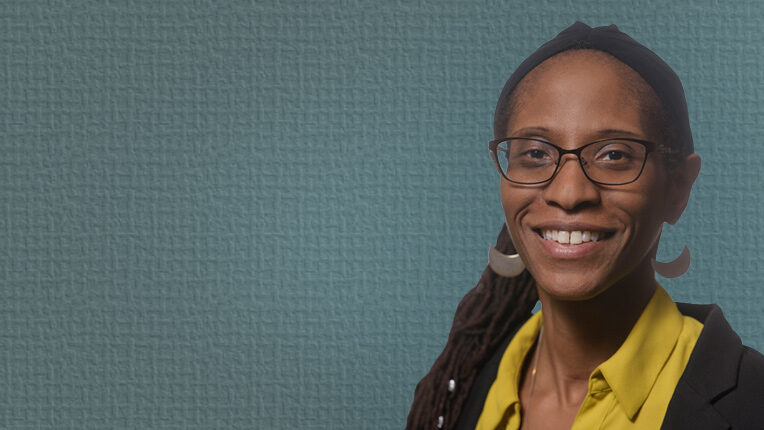 As a child, Tawanna Dillahunt remembers how her electrical-engineer uncle and entrepreneurial father told her she could do anything. That spirit of helping people see what they can achieve–and how technology can help underserved communities in particular reach their goals–has fueled her career in the professional world, in academics and in Detroit. 
Dillahunt has two roles at the University of Michigan. The first is as an associate professor of Information in the School of Information. The other is as the lead and principal investigator for the Social Innovations Group, an interdisciplinary group of professors and students that use technology to solve real-world problems such as unemployment and technical literacy. 
Her partnerships with Detroit nonprofits fuel her fire for this work, Dillahunt said recently during a conversation entitled, "Women in Tech: Closing the Gap," showing how four women of color had found their way into technology-centric careers. 
For example, in partnership with the nonprofit Friends of Parkside, which serves Detroit's public-housing complex Villages at Parkside, Dillahunt and her colleagues — Zachary Rowe of Friends of Parkside and Professors Julie Hui, Mustafa Naseem and Kentaro Toyama — helped organizers create the idea of intermediaries–people from within the community who can help their neighbors leverage technology to improve their lives.  
That pilot program to develop what Dillahunt and her colleagues call "community tech workers" also is being developed to help support local entrepreneurs, creating a model that will bridge that digital divide that can affect small-business owners. Its development is being supported in part by a $300,000 grant from the Ewing Marion Kauffman Foundation, which Dillahunt and the research team received in 2021. 
"I'm really proud of that work. And I have people in industry reaching out and saying, 'How can we do this, too?' Dillahunt said. 
This work is what Dillahunt said she hoped to see come to fruition when she started her educational journey. Dillahunt received her Bachelors of Science degree in computer engineering from North Carolina State University. During that time, Dillahunt says she developed an interest in human-computer interaction, a field that seemed to fulfill her desire to bridge the gap between computer science, design and social sciences. 
Seeking real-life experience, Dillahunt started her career as a software engineer with Intel Corp., where she developed desktop and network products for OEMs, or original equipment manufacturers. While there, she received a Master's of Science in computer science from the Oregon Graduate Institute at the Oregon Health and Science University. 
"I loved my amazing colleagues, but … I wanted to see how technology could really benefit society," Dillahunt said. 
She received her Ph.D. in Human-Computer Interaction from Carnegie Mellon University. Seeing how these top issues–environmental and social sustainability, and economic mobility–were the things that could help or hinder a nation, Dillahunt said she decided to work toward an understanding of "how to develop technologies for population that are, quite frankly, left out of the conversation." 
The result has been enriching in that she gets to work with the community, her colleagues and students in a dynamic way. 
"I'm really excited to work with people from so many different backgrounds and disciplines because where technology is going today, we definitely need insight," Dillahunt said.