Source: Poverty Solutions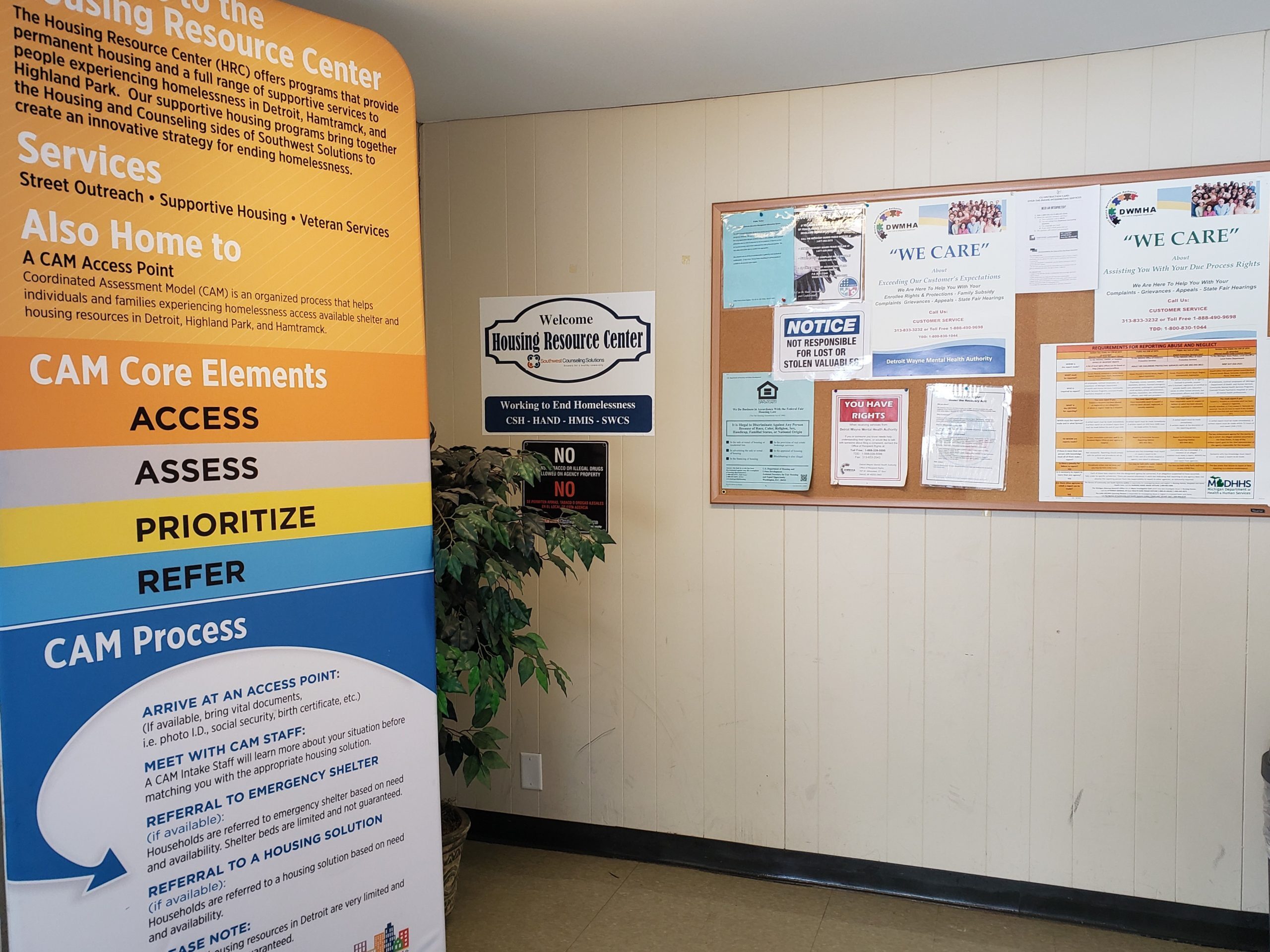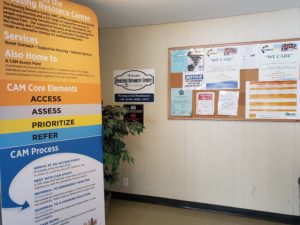 It's below freezing outside on a gray November morning in Detroit, but the heat is turned up in the Southwest Solutions Housing Resource Center's reception area. A toddler plays on a colorful alphabet rug in the corner while a half-dozen women wait to learn more about their options for finding a place to stay.
The center is one of three access points in Detroit where people facing homelessness go as their first point of entry to the shelter system and other housing resources. Staff members meet with people one-on-one to run through an assessment of their current living situations, enter the clients' responses in a Homeless Management Information System, and determine the best course of action to help them find shelter.
Thanks to a new automatic referral system, that assessment now alerts school staff when one of their students enters a homeless shelter. 
It's a small step in an effort to answer a large question: Are children facing homelessness in Detroit and across Michigan getting the support they need? 
"If we're not identifying people, we're never going to have the services available because there won't be a real sense of the need in the state," said Jennifer Erb-Downward, a senior research associate at the University of Michigan's Poverty Solutions initiative. 
Read more here.