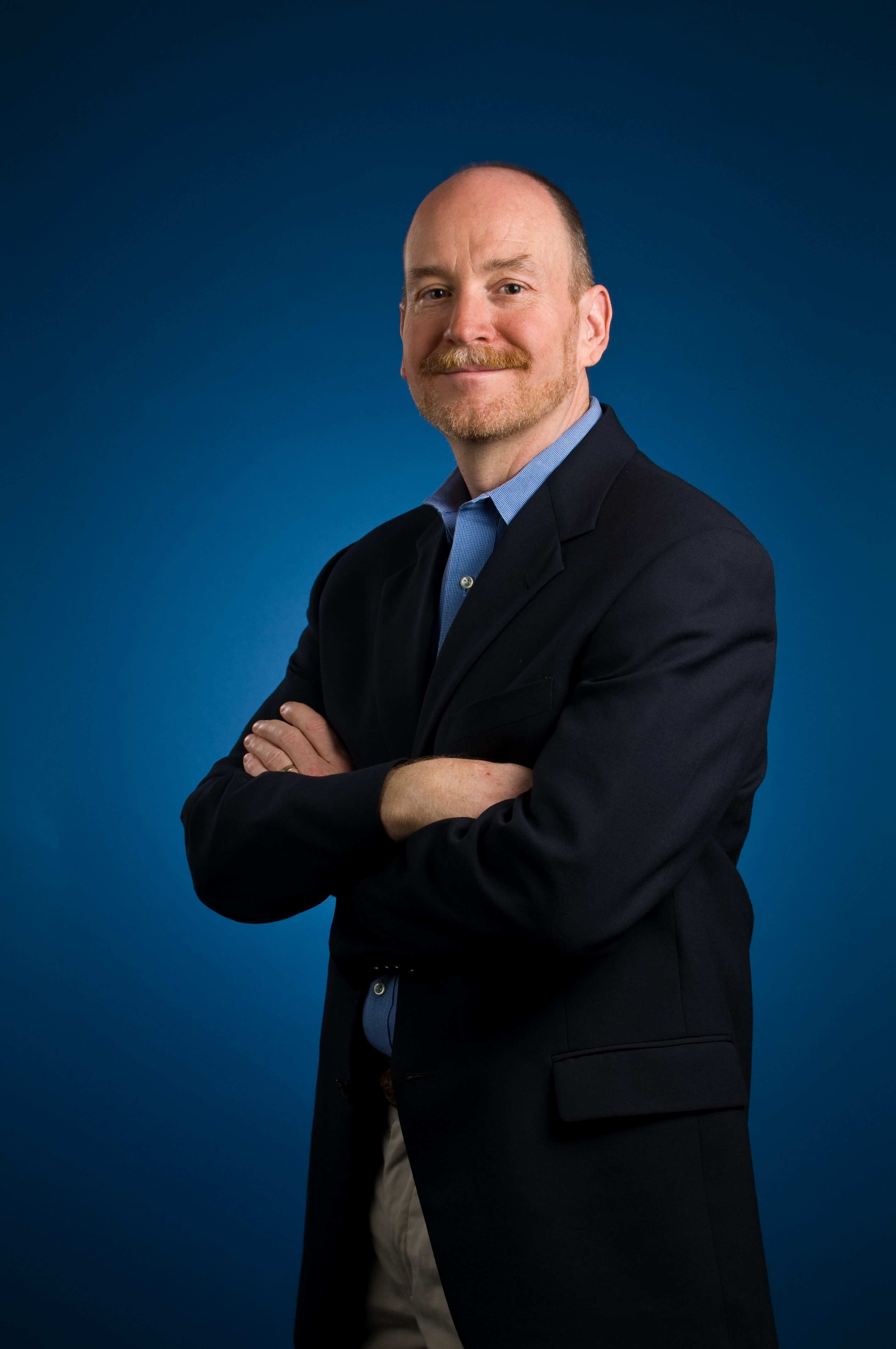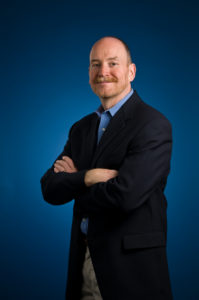 More Info
Jerry Davis is the associate dean at the Stephen M. Ross School of Business and leads the Business + Impact initiative. Davis' research at the University of Michigan is broadly concerned with corporate governance and the effects of finance on society. Through his years as a researcher, he recognized the implications that globalization and technology had for the U.S. economy as millions of Americans jobs were being displaced. He realized that the private sector needed to have a more positive impact on society. With this realization, Davis began concentrating on how business could be used to solve some of the world's most pressing challenges.
Could you tell us a little bit about the Business + Impact initiative at Ross?
Davis: The Business + Impact initiative is the business school's contribution to the Third Century Initiative, which calls on U-M to take on the world's biggest challenges. The thought is that students at the business school can use their talents and the insights garnered from the classroom to take on some of society's challenges like poverty, inequality and world hunger. We're trying to take on these challenges using the power of research and the shaping force of business.  
Could you talk about what specific programs students can become involved in through the Business + Impact initiative at Ross?
Davis: We're currently piloting the Impact Studio – a course that trains students to use human-centered design tools to create enterprises to address big challenges. Students will figure out how to take research generated from the faculty and apply it to make progress against wicked problems.
Students can get involved in the Detroit Neighborhood Entrepreneurs Project. DNEP is a collective initiative among several schools on campus that helps Detroit-based entrepreneurs. Students at Ross can get involved in DNEP through an initiative known as Free Accounting Fridays. Every Friday, Ross students hold office hours at the U-M Detroit Center to help entrepreneurs with accounting issues. The entrepreneurs love it because they're getting free accounting help, and the students love it because it's so gratifying to sit with someone and change their life with accounting! Accounting might seem mundane but, in this context, it can be really life-changing because you can help someone understand their business and make good decisions. Students are able to help an entrepreneur build their business, which helps that entrepreneur create a better life for themselves and their family.
Students can also get involved through BA 453 – a capstone course offered to seniors in the business school. The course affords BBA students the opportunity to consult Detroit-based small businesses like Ocelot Print Shop or Pizza Plex for an entire semester.
Where do you see the Business + Impact initiative and its engagement with Detroit going within the next five years?
Davis: The University of Michigan recently took full ownership of the Rackham Educational Memorial Building in Detroit which will ideally serve as the university's connecting point in the city. My hope is that the business school will be able to use this space to connect with entrepreneurs. The building could provide classes for students and entrepreneurs alike and look more or less like an incubator. The five-year vision is that the Ross School of Business and the University of Michigan is a regular and consistent face in the city. Students may currently only offer accounting help through Free Accounting Fridays, but they could soon offer an array of services to help entrepreneurs in Detroit.
Why do you think it's important for students to get involved with Detroit?
Davis: Detroit has an intriguing set of issues and I think business can help address them. By getting involved with Detroit, students are able to talk with real people about real problems. This learning experience is much different than the learning experience offered from Harvard Business School cases where there is a clear problem and a guide to the solution. By interacting directly with entrepreneurs, students are able to gain both human and business skills.
The business culture in Detroit is also different – in a cool way. It's this really collaborative culture. If you start a business in Detroit, people from the community will show up and ask how they can help. There's this feeling of "we're all in this together" that I think is really unique.
What's your personal interest in the city?
Davis: My family has deep, established roots in the city ever since my grandparents moved from rural areas to Detroit to make cars. This year actually marks the 100th anniversary of Davises in Detroit, thanks to the Ford Motor Co.'s Highland Park plant.
Erik Nesler expects to graduate with his Bachelor's in Business Administration from the Ross School of Business this spring.