Source: U-M Detroit Center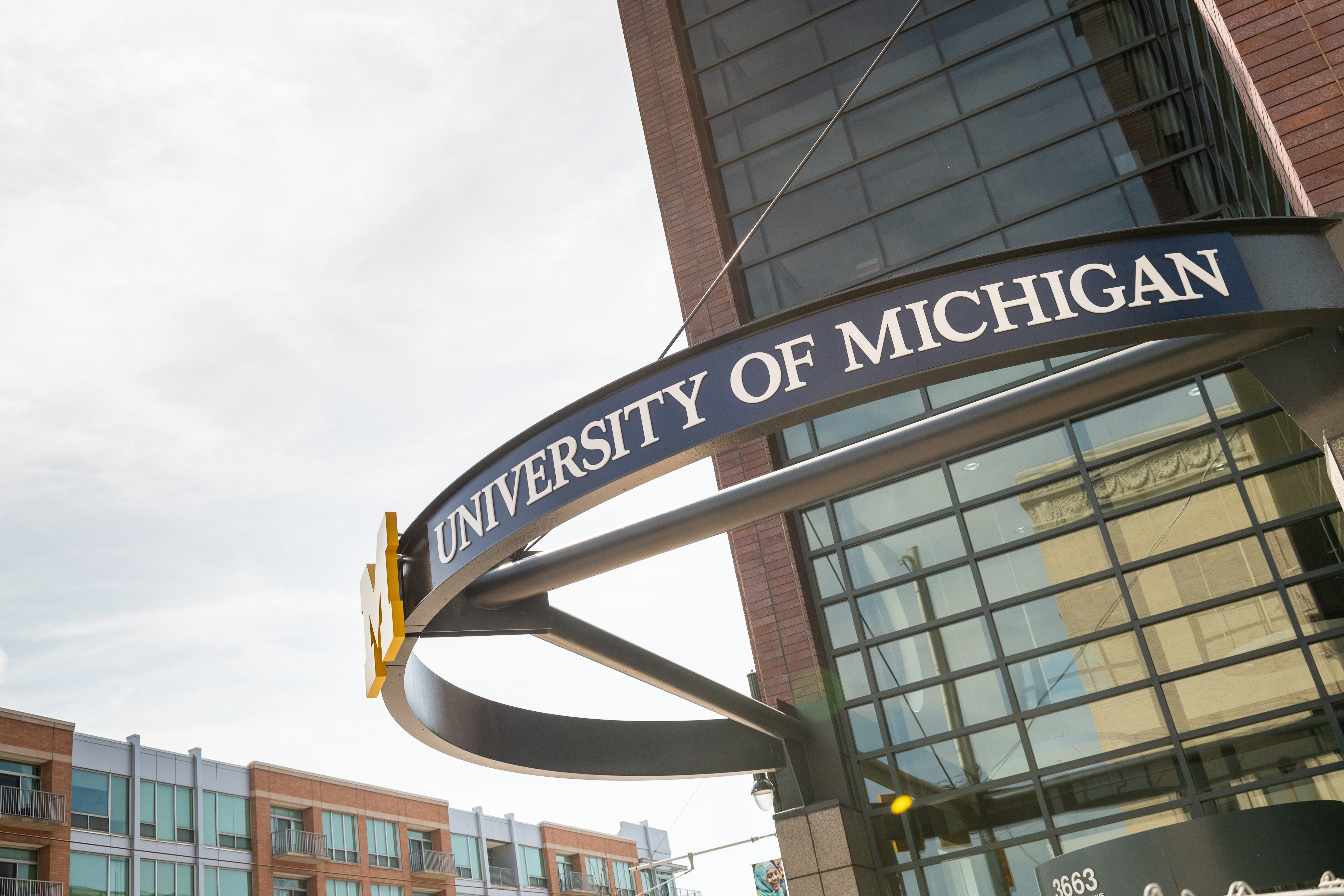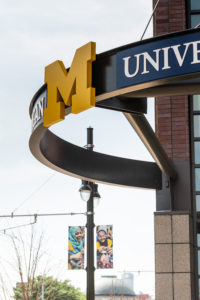 University of Michigan researchers and others who have used assigned cubicles and open desks at the U-M Detroit Center can now reserve space according to a "hot desk" model.
The model is most frequently used in workspaces where the number of workers exceeds the number of desks or those with flexible work schedules. The goal is to improve both access to and utilization of the workstations.
The deadline is Tuesday to sign up. Center residents were informed last month via email of the change and given instructions to sign up for resident status. Residents, defined as U-M faculty, staff or partners who work at the center for 20 or more hours each week, can reserve cubicle workstations. Others who need space less often, can register as users and will have access to open desks.
The U-M Detroit Center serves as a gateway for university and urban communities to mutually enrich each other through service, education, research and cultural exchange. It was established to assist units and departments across campus with their efforts in the city by providing meeting and work space.
The change takes effect in September. With the transition to the hot desk assignment there will be no pre-assigned spaces for residents. This alternative seating plan offers residents and users the ability to secure a workstation via the room scheduling system. Residents and users both have access to the Detroit Center's amenities including printing capabilities, a kitchen, meeting and huddle rooms and storage.
The application to become a resident or a user is open until the end of the day Tuesday. For more information,  visit this link.