Source: Poverty Solutions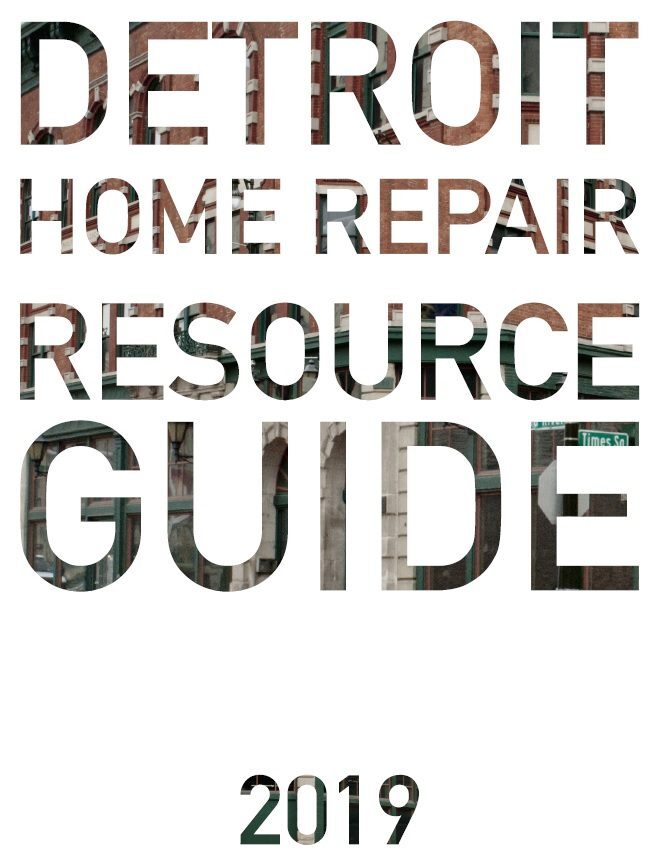 In a city with aging housing stock, home repair resources are critical for Detroit residents to maintain safe and stable housing.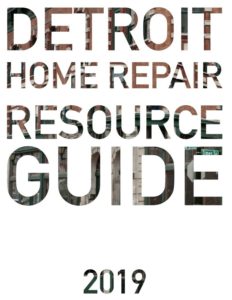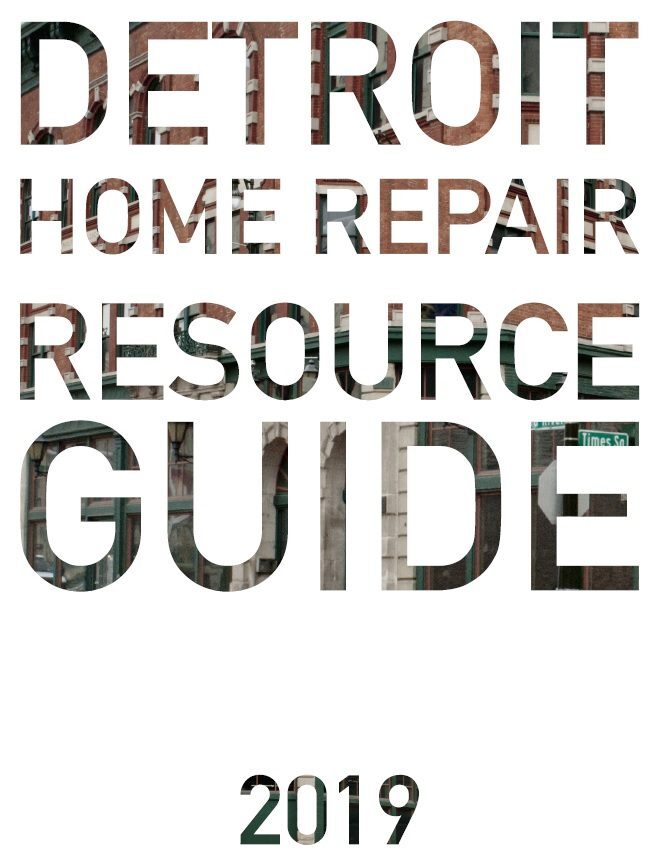 A new Detroit Home Repair Resource Guide published by Poverty Solutions in September aims to better inform Detroiters of available home repair programs so they can leverage the resources they need to keep up their homes.
Each program description in the guide includes the name of the program and administering agency, eligibility requirements, income guidelines, area of availability, type of repairs, how to apply, and contact information.
For a copy of the guide, go to Poverty Solutions.